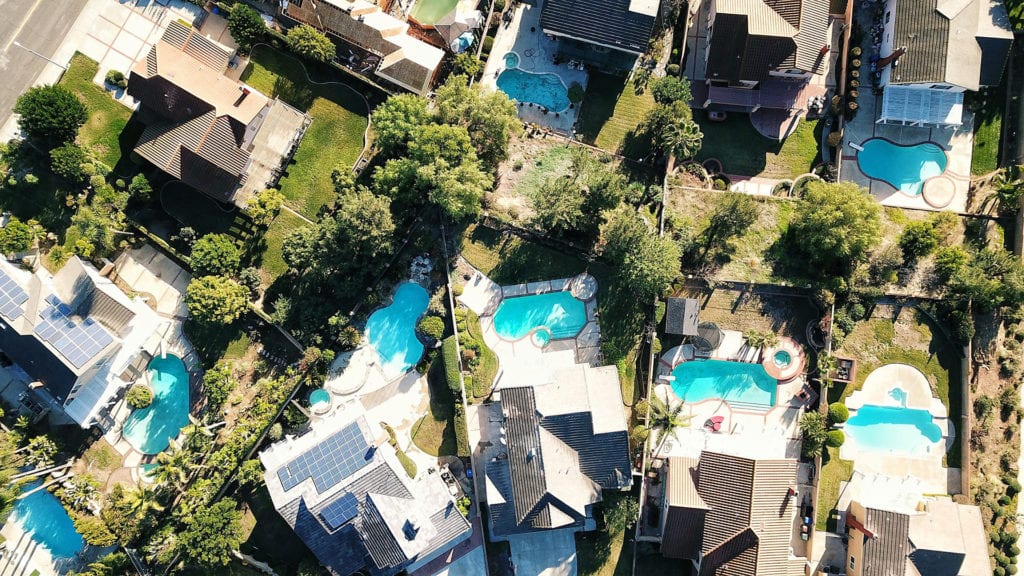 Licensed Real Estate Agents Based in the Tampa Area
The DaCar Group are some of the top real estate agents in Tampa. Our team knows how to locate the best properties and negotiate deals. It's our job to know about the latest local market conditions and real estate developments — so that you don't have to.
As your Buyer's Representative, The DaCar Group makes the process of house hunting much easier and more efficient than if you did it all on your own.
A few things we will do is:
Help you to understand the market in which you are purchasing.
Assist you with finding the right lending institution for your specific position.
Help you determine your budget and get financing
Value the home you plan to purchase so that you understand where it stands in the market.
Prioritize a list of essential features needed in your new home
Assist you to pick the best contract (there is more than one) and to negotiate a fair executed contract.
Navigate the inspection process so that you fully understand all the intricacies of the home.
Obtain estimates needed and best options for goals that you have with the intended property
Our team will help to save you valuable time by finding the Tampa area properties that best suit your needs, and will show you only the most promising places.
Once Giovanny and Daniella have found a space that catches your eye, we'll look for comparable properties nearby and put together a valuation to help determine an offer. Then, our real estate agents negotiate on your behalf with the seller to make sure you get a fair price and favorable closing terms.
As top real estate agents in Tampa, it's our job to look after your best interests. You can trust The DaCar Group to do so at no cost to you as a buyer, you'll recognize this when we tell you to walk away for something that is not right for you.
Ready to start your house search? Contact our Keller Williams South Tampa team to start working with an agent right away.