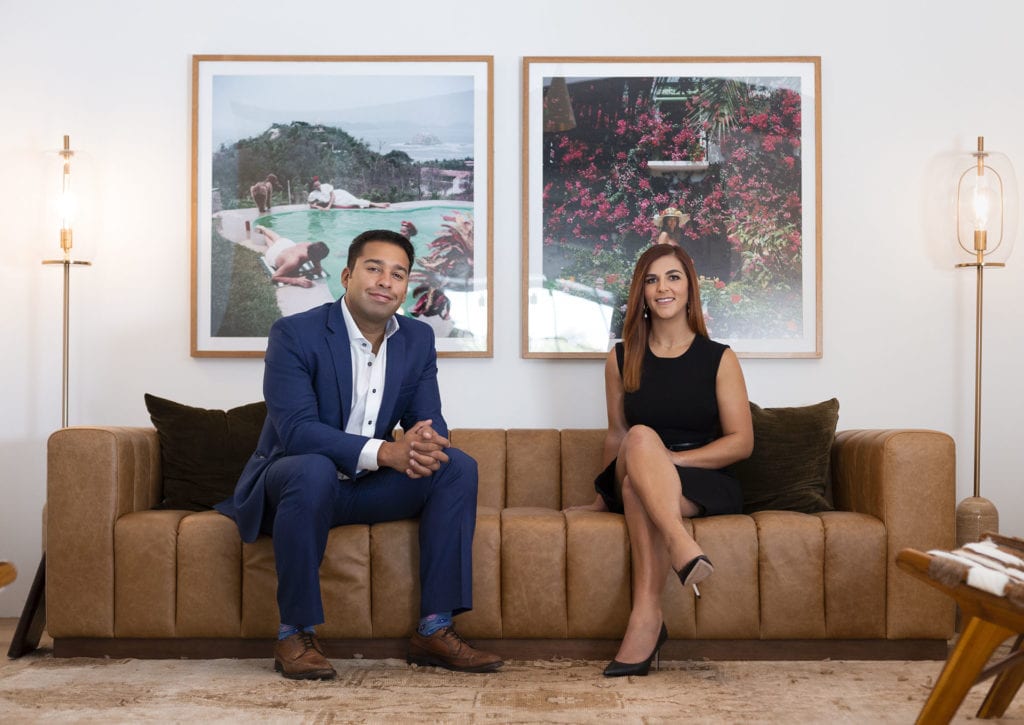 Have an elevated experience with the DaCar Group of Tampa Bay.
We chose to make Tampa our home. We are passionate about all the area has to offer from high-end luxury near the beaches and country clubs to metro downtown lifestyle and farm & ranch living.
Whether you're a first-time homebuyer filled with anticipation and excitement, an aging couple putting your home on the market to downsize or move into a retirement community, you want a custom home design that's perfectly you, or an investor looking to make a profit, our team knows how to seamlessly engage with each client in whatever new change life brings you.
Consistently exceeding client expectations is what drives Giovanny Cardenas and Daniella Kielpikowski. Helping you have the best real estate experience is our passion. This is why we work tirelessly to deliver exceptional results from start to finish whenever you are buying or selling your home.