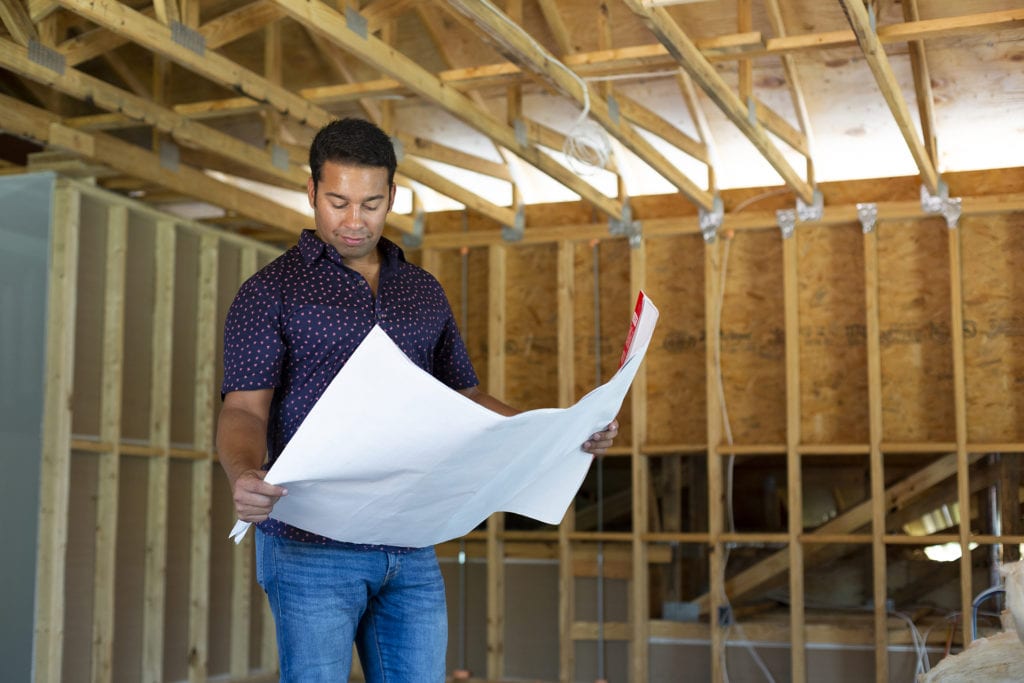 Design Your Dream Home
The DaCar Group partners with the best custom home builders in Tampa. Our real estate experts know that sometimes custom is the only way to go. That's why we have access to top custom home designers and builders to deliver on your ultimate dream home. 
When you are ready to move into a new home, one question you may have is: should you buy an already built home or build a custom one?
We know you're not just building a house; you're creating your home. This is the place where you can forget the stresses of work, create new family memories, and spend time with friends. Your home should be as unique and special as you are. We'll make sure that it meets your individual needs and reflects your true style. We know designing and building a custom home has many intricacies and we will help you every step of the way to advocate for your best interests.
"The DaCar Group will take the time 
to find the one that works best with you."
Tampa real estate agent, Giovanny Cardenas is well-versed in custom design projects and can help you find and negotiate the perfect location for your new home. Once we find a lot, we'll connect you with different local custom builders. Most importantly, The DaCar Group will take the time to find the one that works best with you. 
We will be by your side every step of the way to help you make informed decisions. Our knowledge of construction methods, resources, and ability to evaluate plans and projects will help you to get through projects successfully. At times during construction, we may not be the most liked on the team but your best interest will always be number one at each step.
The DaCar Group can deliver the new construction home of your dreams. Contact our agents today to learn more.
Customize Your Home Today!