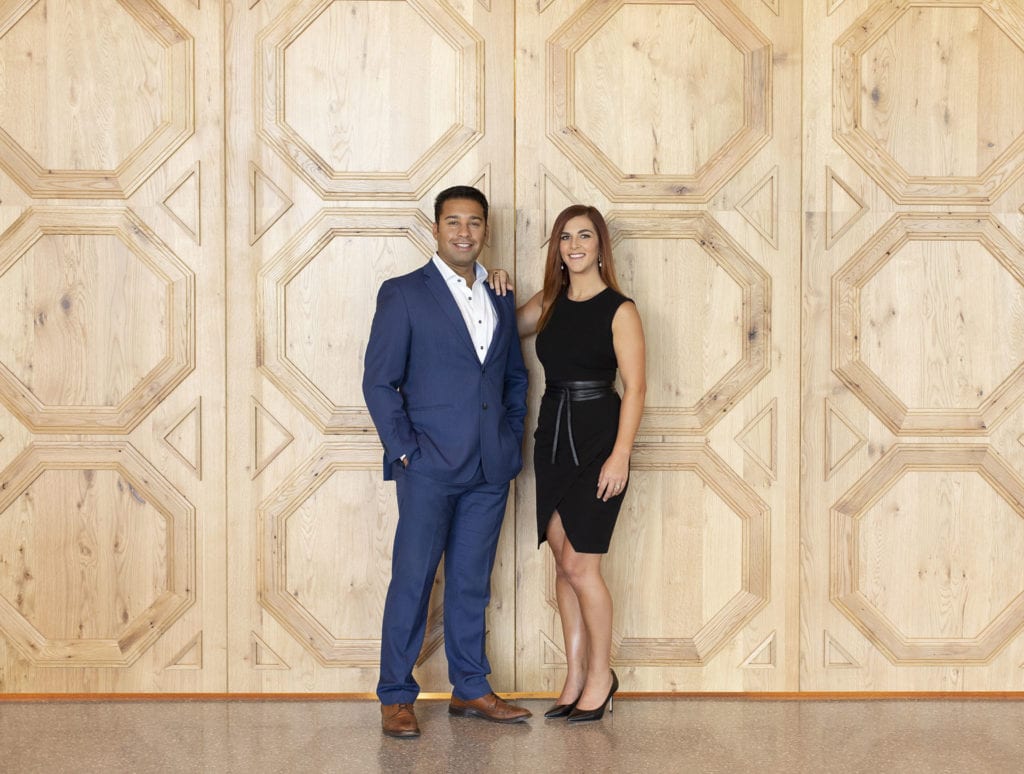 Work with The DaCar Group
Years of Experience Helping Local Buyers and Sellers Just Like You.
The DaCar Group knows how to locate the finest properties and negotiate the best real estate deals. We know all the latest market conditions, government regulations, and upcoming developments near Tampa, FL — so you don't have to.
The DaCar Group is a powerful real estate team of Giovanny Cardenas and Daniella Kielpikowski. Giovanny is skilled at contracts, negotiations, winning bidding wars, development, proformas and connections to trades to get things done to prep your house to sell or after your move to make the home truly yours. Danielle is excellent at sales, marketing, making connections, and understanding what clients are looking for in a new home and finding it. Danielle's marketing will get your home in the spotlight so that it sells fast, at top dollar, and Giovanny will get you through the transaction with ease and success.
As a top local team, Danielle's loving spirit, creativity, and marketing acumen provides the awareness needed to get a property noticed, and makes clients feel appreciated. Giovanny's experience, knowledge, and ability to communicate provides an environment of professionalism and knowledge which allows clients the ability to be successful either buying or selling.
We aim to serve our clients' best interest as their real estate fiduciary. You can trust The DaCar Group to advise you every step of the way so you can feel confident in making some of the most important decisions of your life. Our 20+ years' experience and resources are what have helped our clients to purchase properties that are not only beautiful properties but also assets for years to come.
As Tampa real estate professionals, we navigate you through the purchase and sale process with your best interests in mind. By managing our transactions with the utmost professionalism and candor, our clients have become long-lasting friends because they recognize our tireless commitment to service and passion for the area.