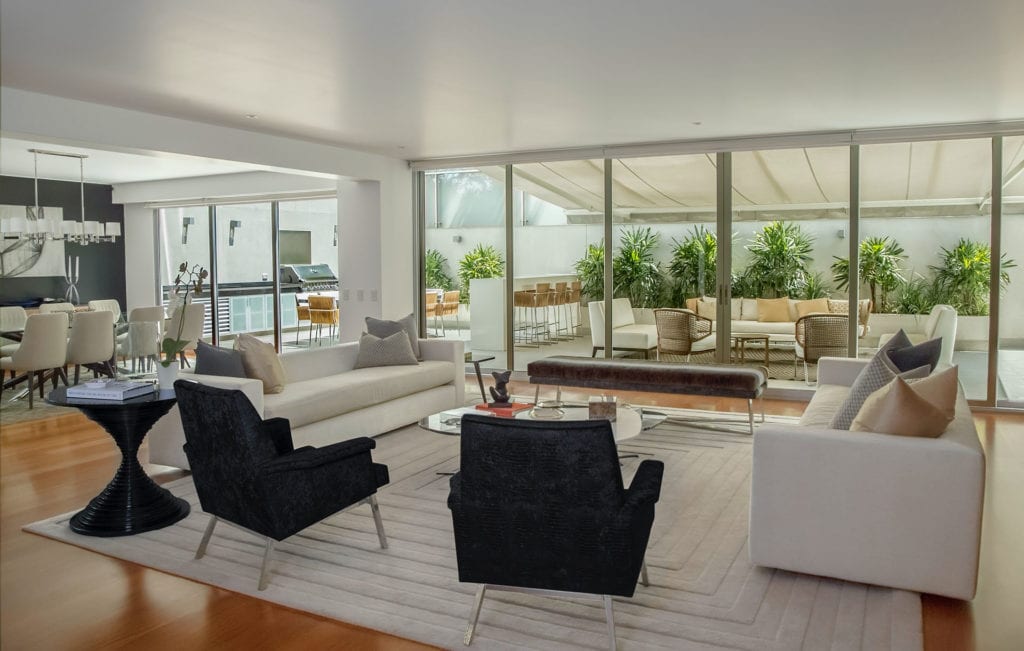 Dedicated Sellers Agents in the Tampa Area
Searching 'sell my house fast?' Tampa, FL real estate is hot! This area is consistently making the list of the top places to live in the US.
Selling your home needs an expert. Make a sale much easier on yourself by putting your home in the hands of the professionals at the DaCar Group. Our Tampa, FL real estate agents have years of experience marketing properties and showing them at their best.
Our Real Estate Selling Process
Marketing
First, we perform a comprehensive market analysis to determine the most appropriate price for your home. We'll look at comparable local properties to make sure we price your home right. This helps us sell your home fast!
Next, DaCar provides advice on home staging and landscaping updates that set your property apart and draws buyers in. We'll advertise your home in local publications, online MLS listings, and on social media. We may even showcase your home as one of our site's featured listings.
Negotiation
When it comes to negotiating a purchase offer, our seasoned real estate agents will make sure you get the best price the market allows.
The DaCar Group helps you understand contract contingencies and all the details of the closing process. Plus, we handle all of the paperwork for you. We're here to represent you at each step of the selling process. It's our goal to ensure your real estate transaction is a positive & profitable experience.